Office Movers
Corporate Relocation Services
---
There should be no need to stress about commercial office moves in Florida. We have completed a number of commercial moves for businesses of all sizes. Our goal is to work quickly and efficiently around your business schedule to avoid any kind of interruption. Moving, if done properly, shouldn't have a negative impact on your operations – and our team understands that better than anyone.
Don't spend weeks stressing about your office move and another few weeks boxing everything up. You should be focusing on your operations, just as you always have. Our professional movers will come in to establish the right strategy based on all that's being moved.
We'll take care of all the heavy lifting
We pride ourselves on our attention to detail and excellent customer service. We understand that when it comes to commercial office movers in the entire state of Florida, efficiency is key. And we'll work our hardest to help your company relocate smoothly and as quickly as possible.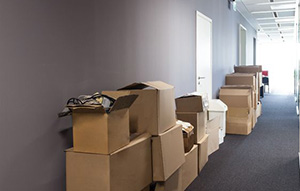 Our office moving services Florida include:
​· Full scale office relocation
· Packing up your work spaces
· Furniture disassembly and assembly
· Carefully transporting furniture, computers, files, boxes and networking equipment
· Unpacking and setting up your business in its brand new location
· Short and long term storage
· Decommissioning
​​ · Specialty item moves
· Local and National moves
Get your free Quotes
954-688-3801
7 Days - 8am - 8pm
24/7 SERVICE

We are always here speak now to a live agent 954-494-1542

LATEST FLEET

Updated trucks with the latest technology

WORLDWIDE SERVICE

From Florida to anywhere in the world